American Quarter Horses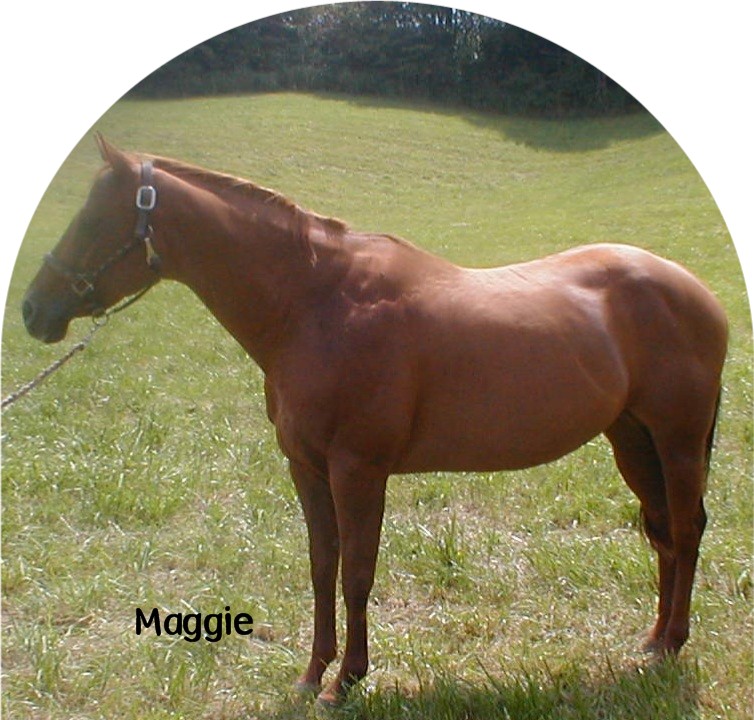 Maggie is a 1990 mare with an excellent attitude and earned 1/2 point in open halter and 1/2 point amateur halter. We have not dedicated our self in showing horses in a few years due to other obligations. Maggie is expecting a foal anytime now. We will keep you updated! She is for sell.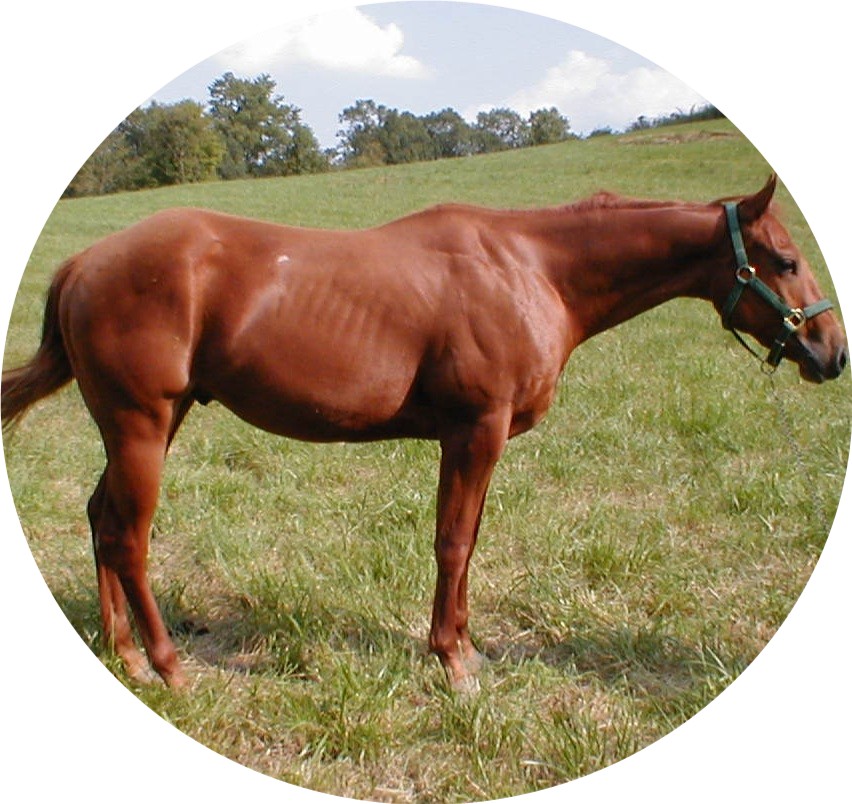 "Louie" is a 2000 Incentive Fund Gelding. He has been broke under saddle and ridden. He is really laid back and easy to work with. His Sire is Triples a 2 time world champion and the dam is a point earner in halter. He is for sale.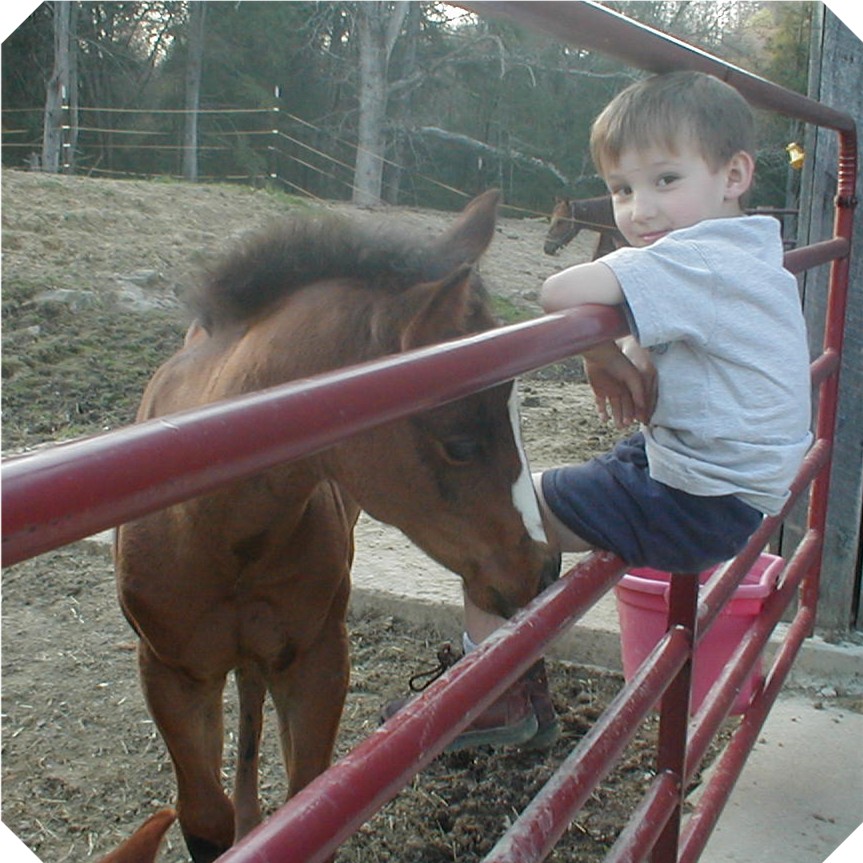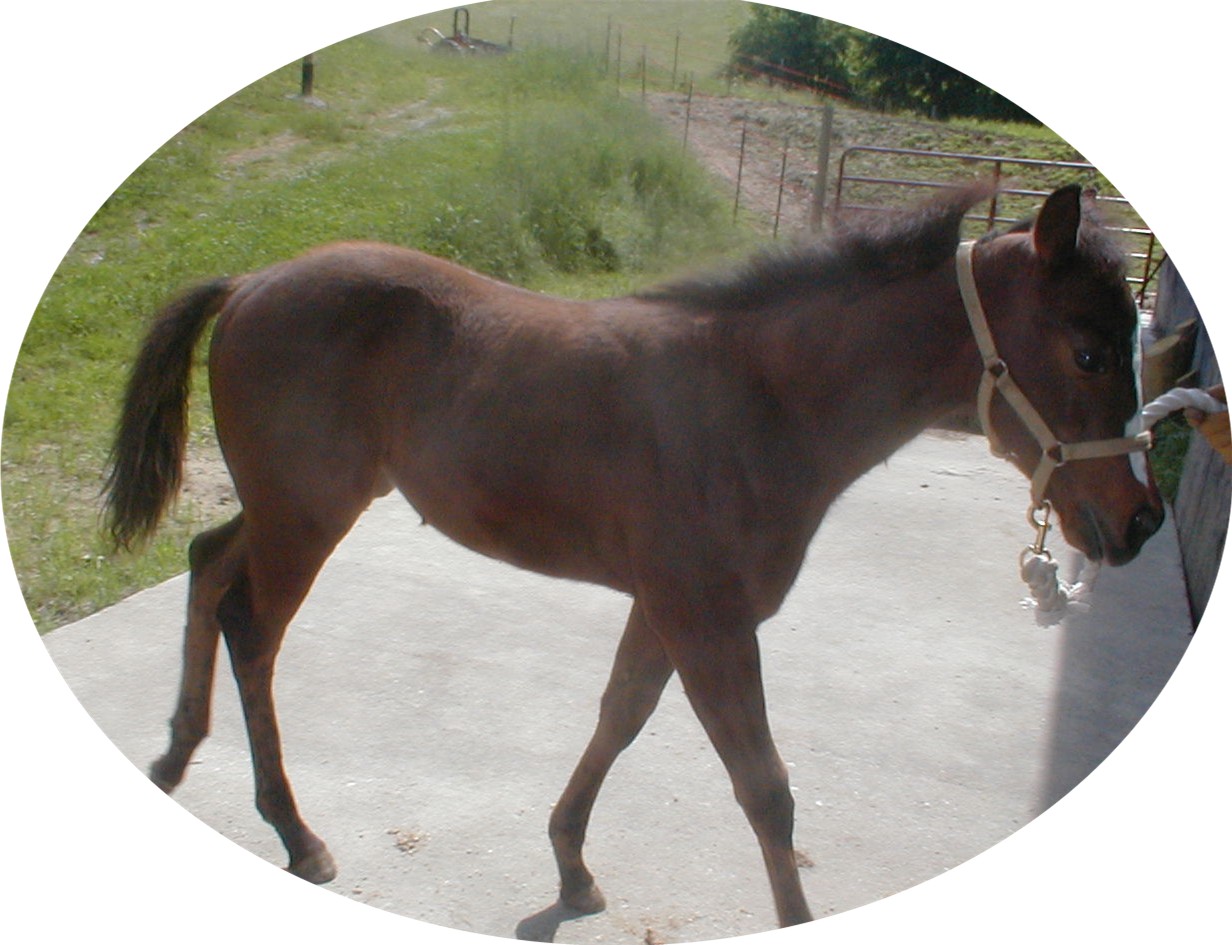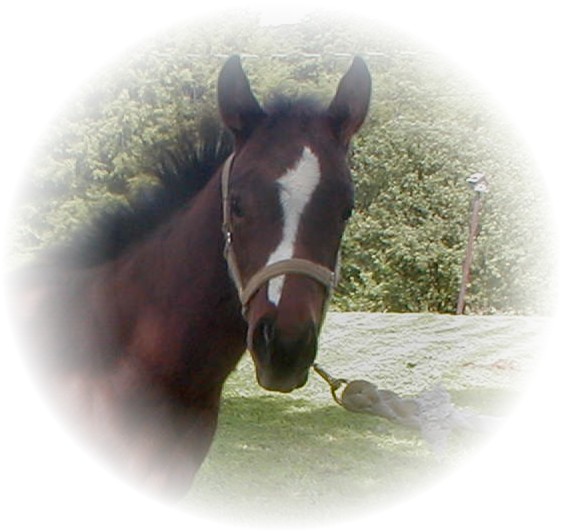 Introducing the newest addition to our family! "Flirt" she is going to bay in color with
lots of personality. The sire is Devon with the dam being Maggie. Flirt and Annie are
full sisters. The above pictures are taken at 3 months of age.
Below picture is of Devon.